1st Youth Conference 2019
We believe that our Youth has a purpose and an important position in our church. They have a voice. They want to learn about Jesus. so, we give them the opportunity to learn ad put what they learn into action. Our first conference was the result of a vision given to one of our newest members. We had a wonderfully blessed event that will continue to grow each year. THIS IS ONLY THE BEGINNING...
EVERYONE PARTICIPATING IN THE LECTURES AND THE GAMES...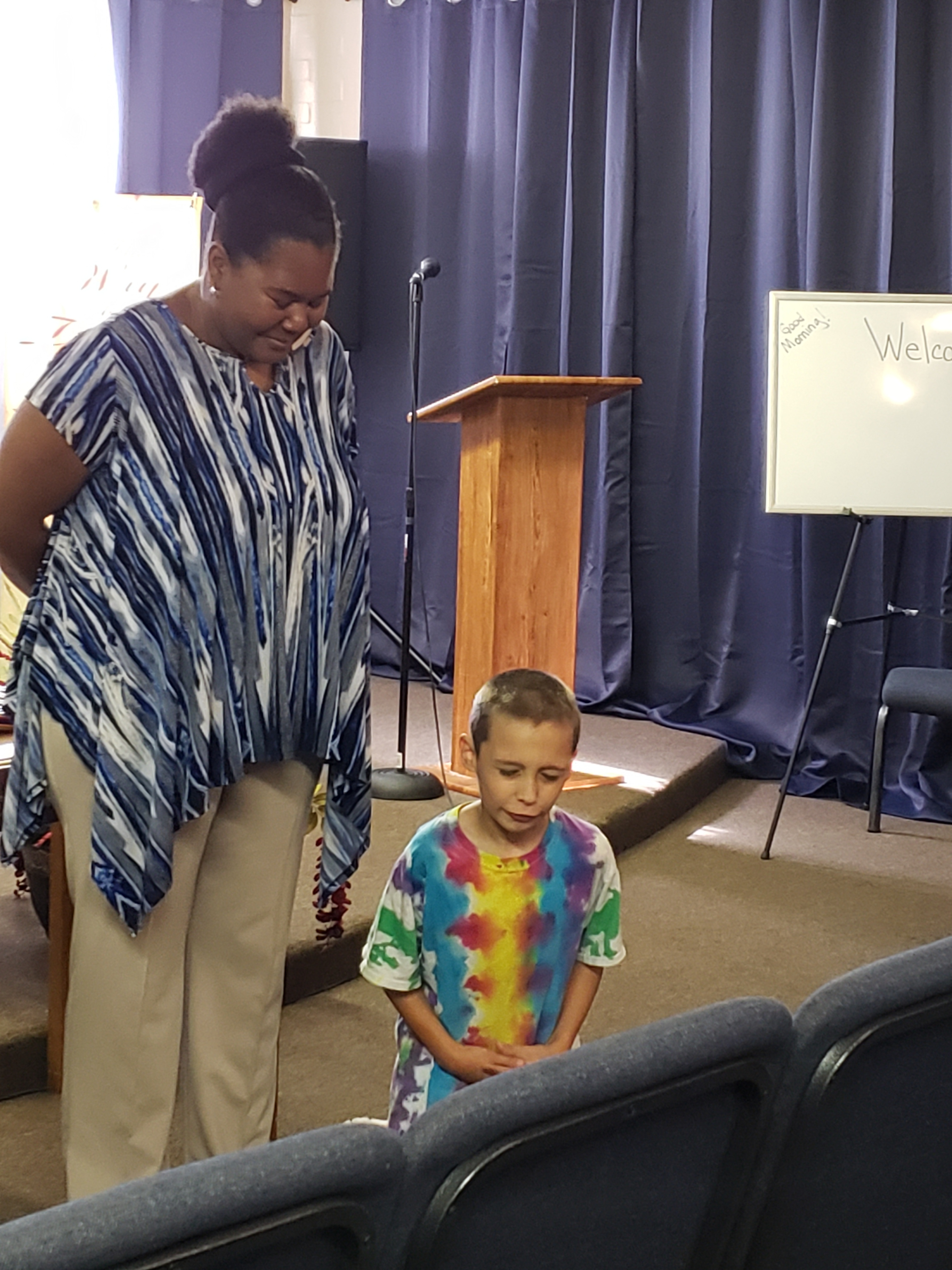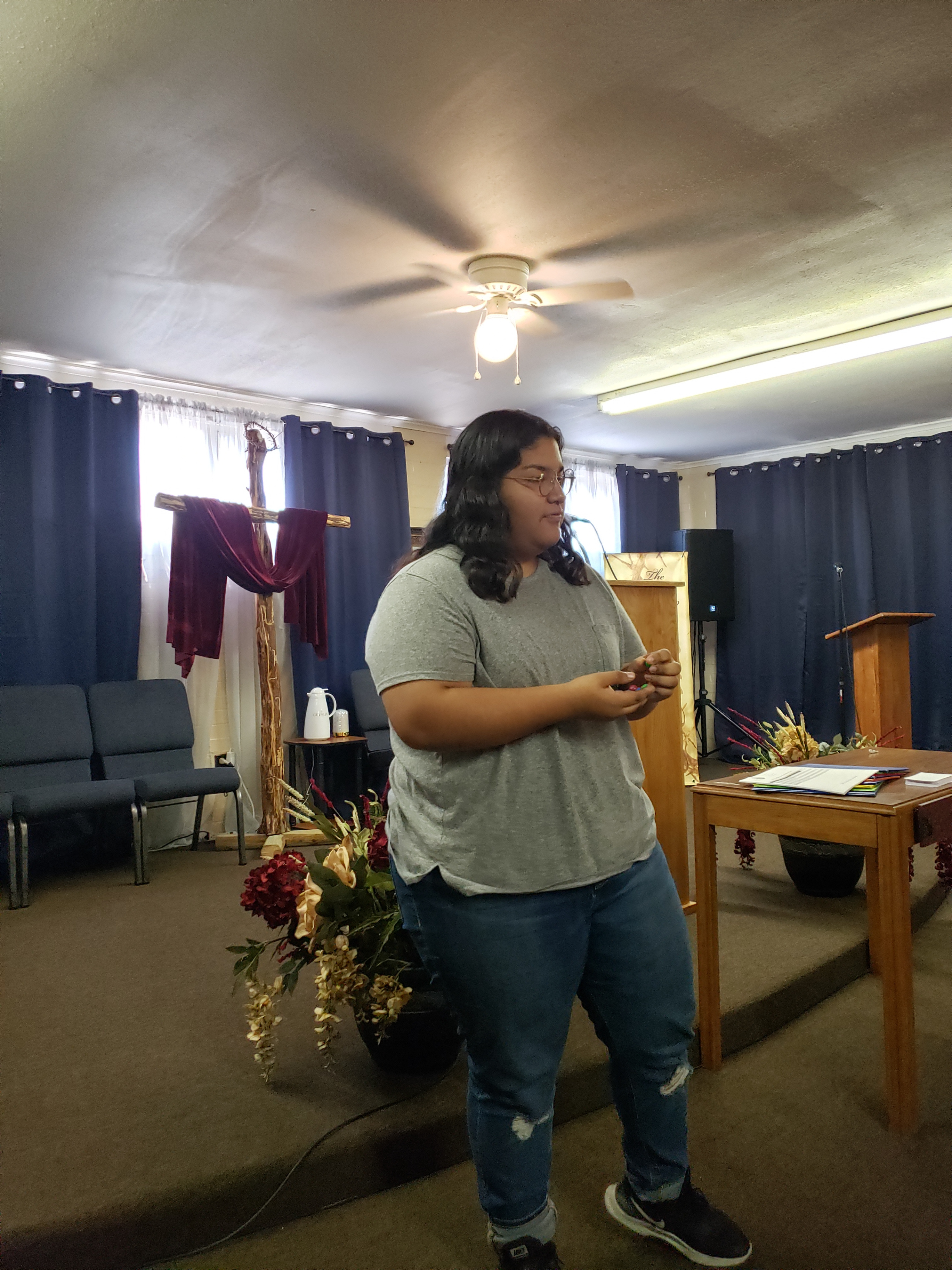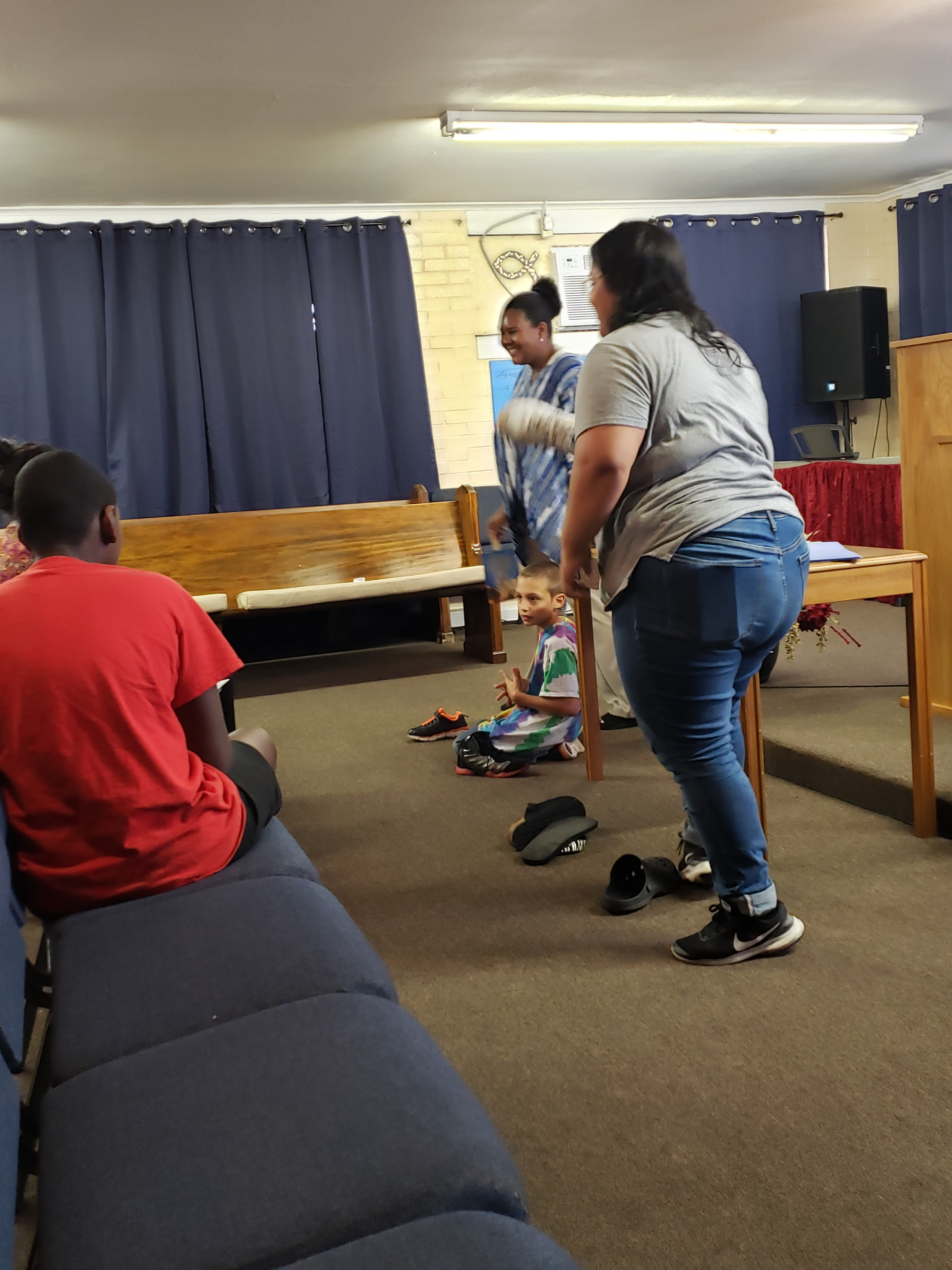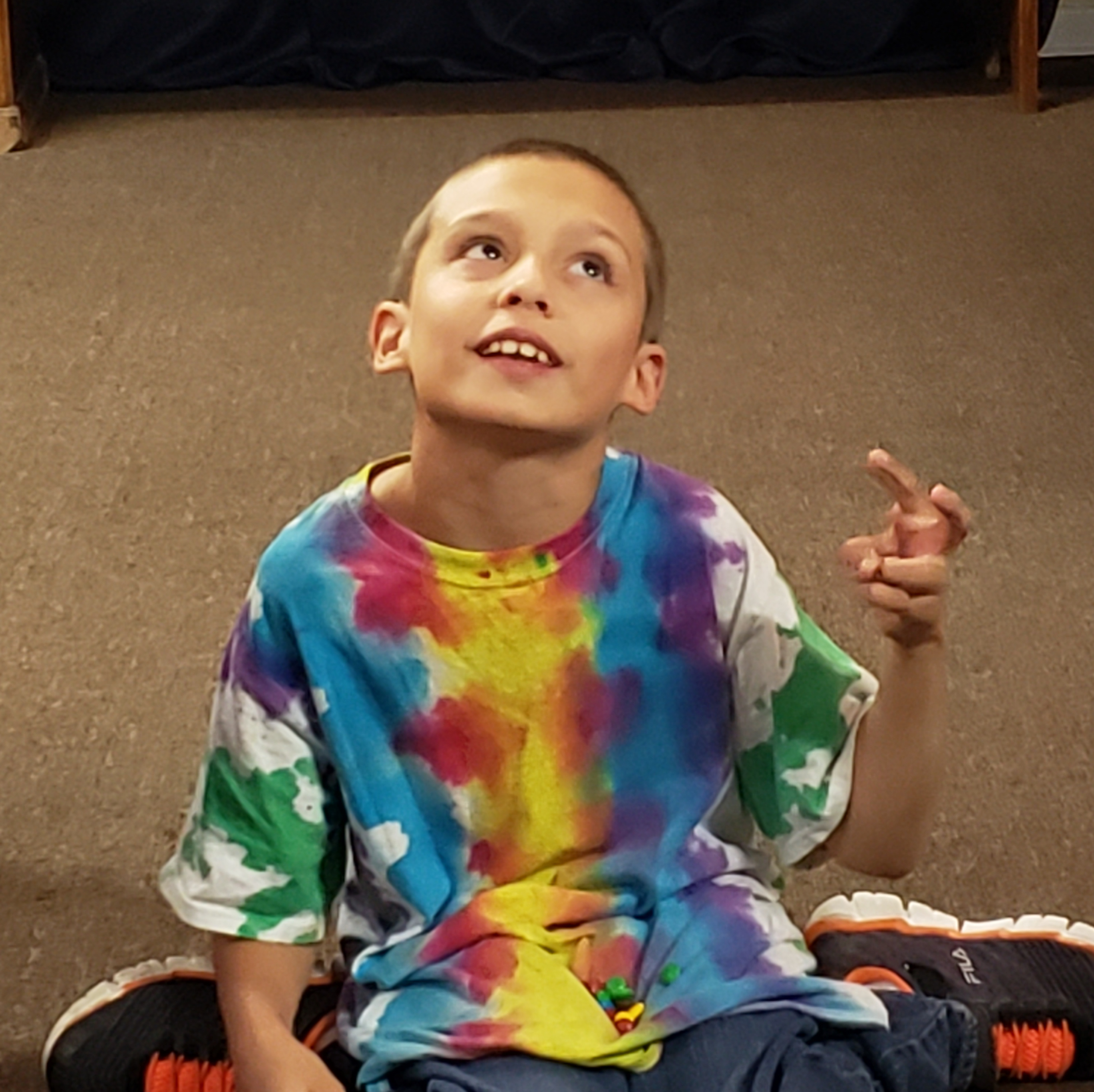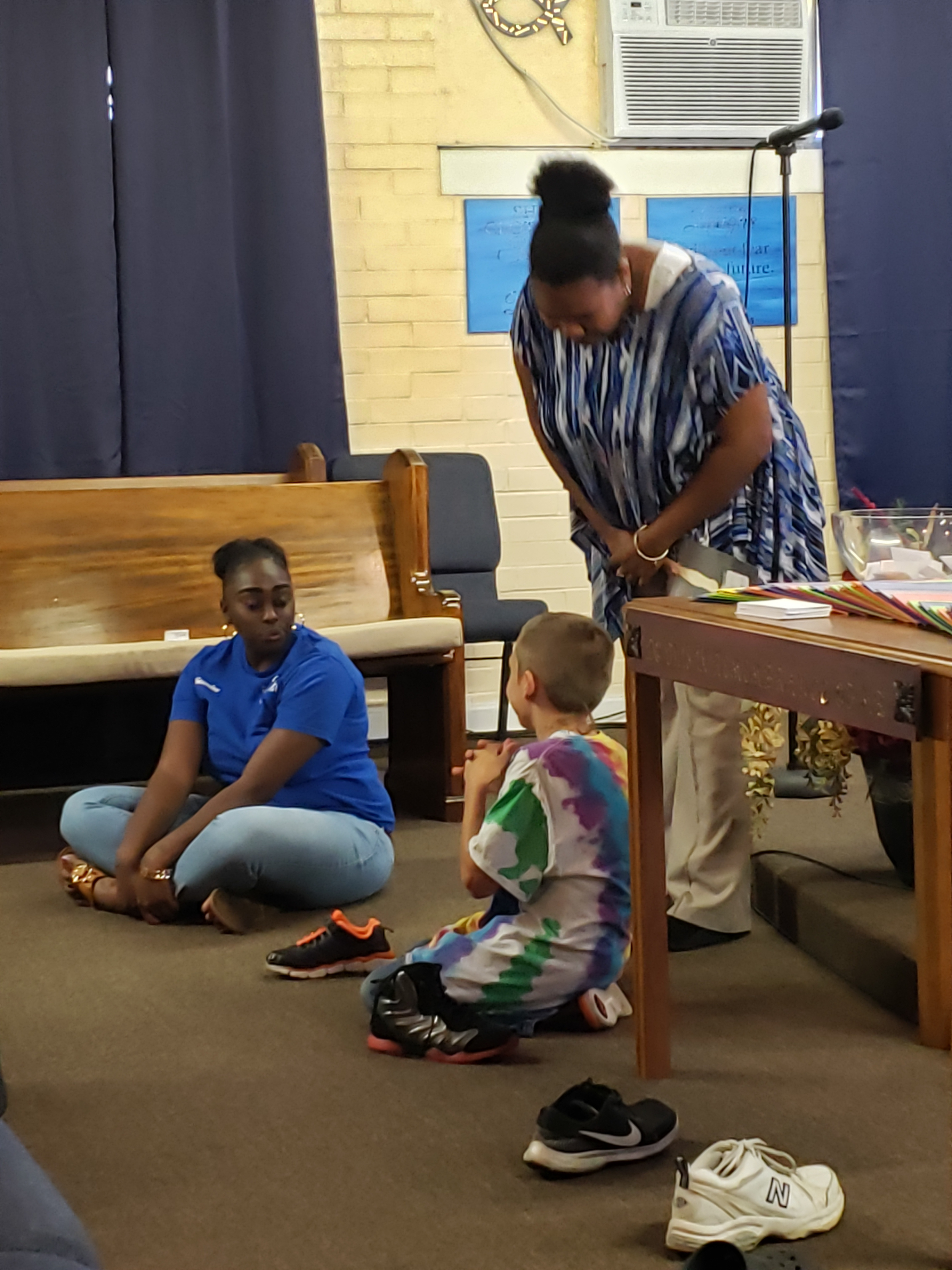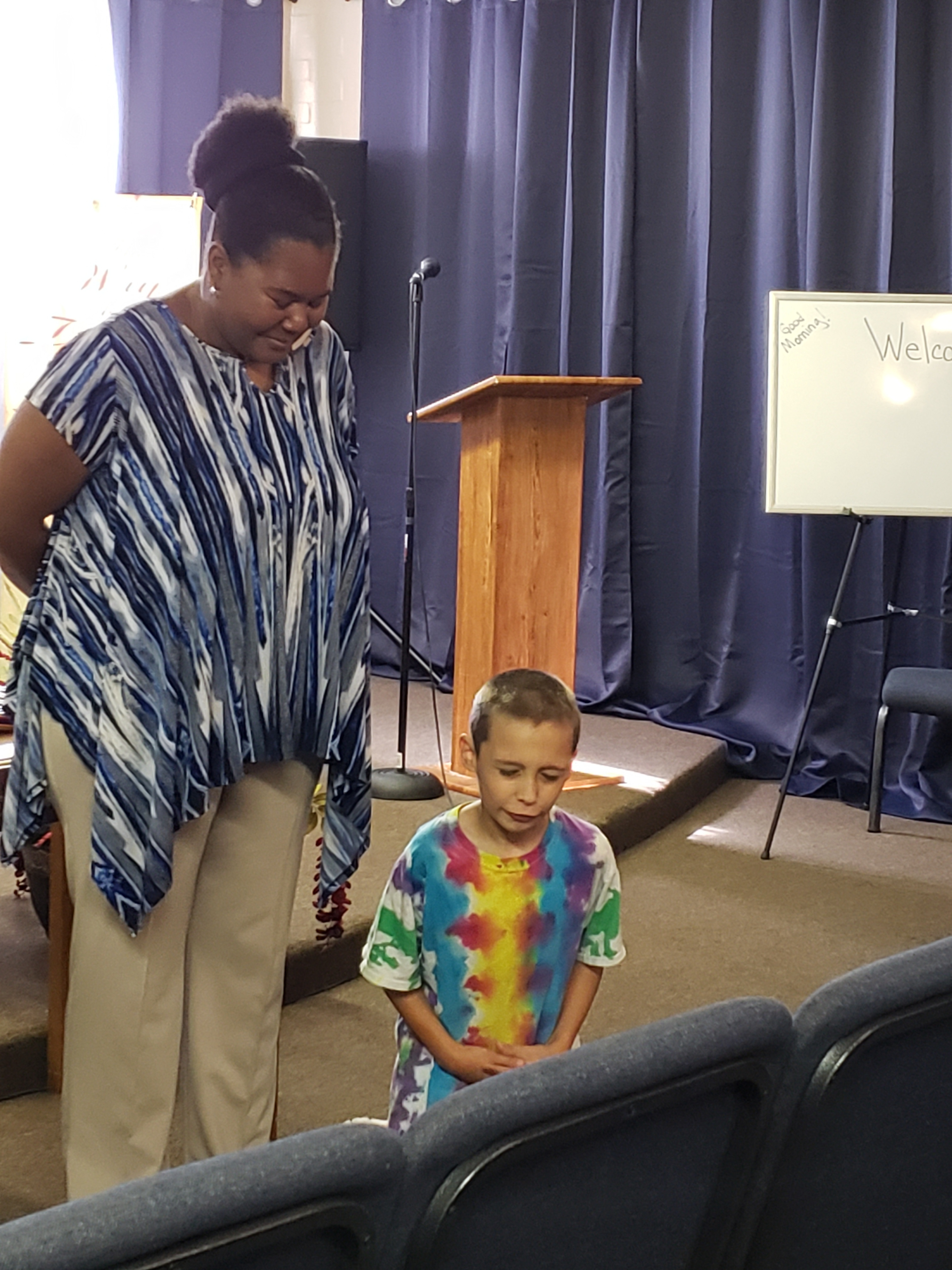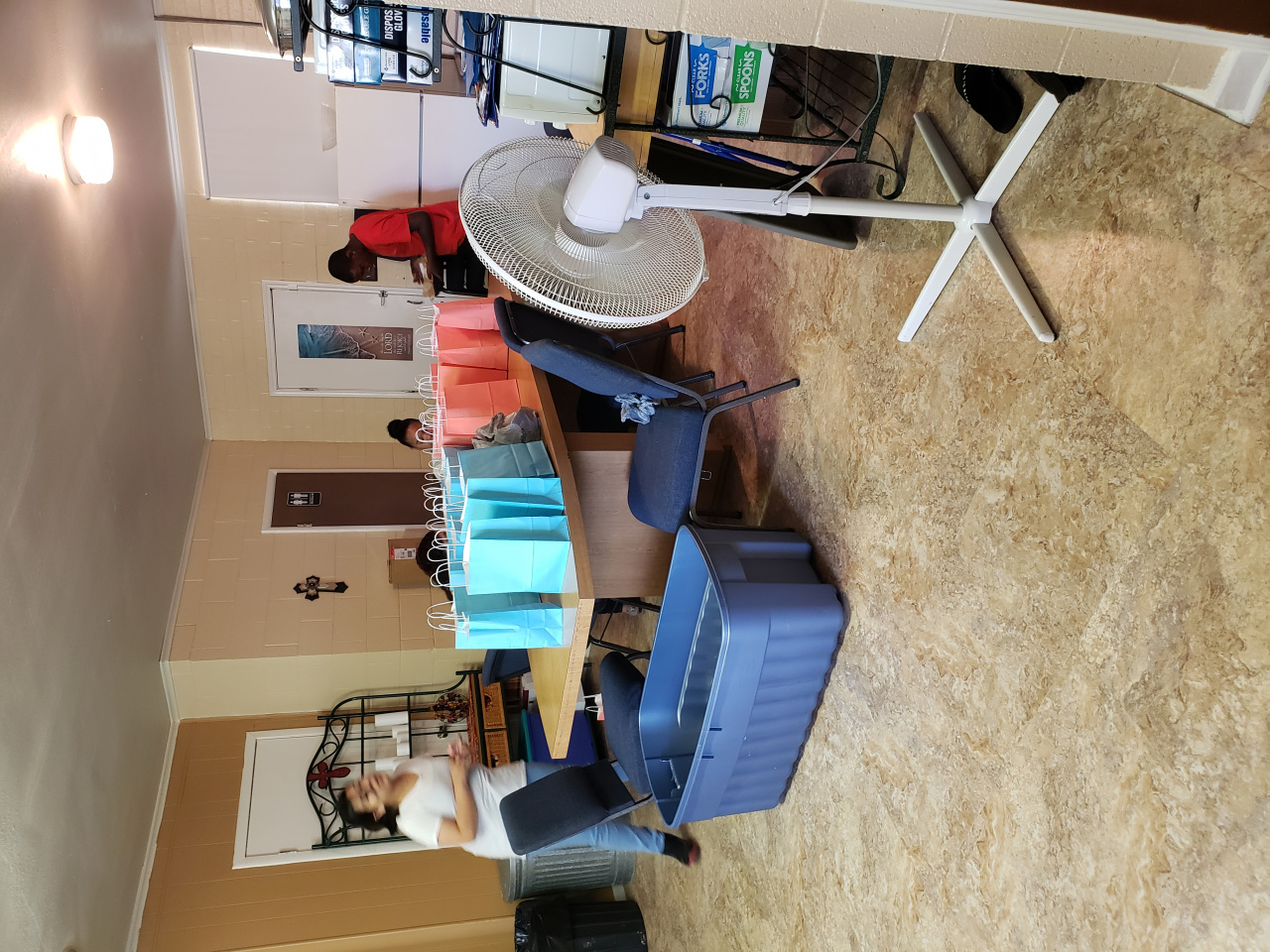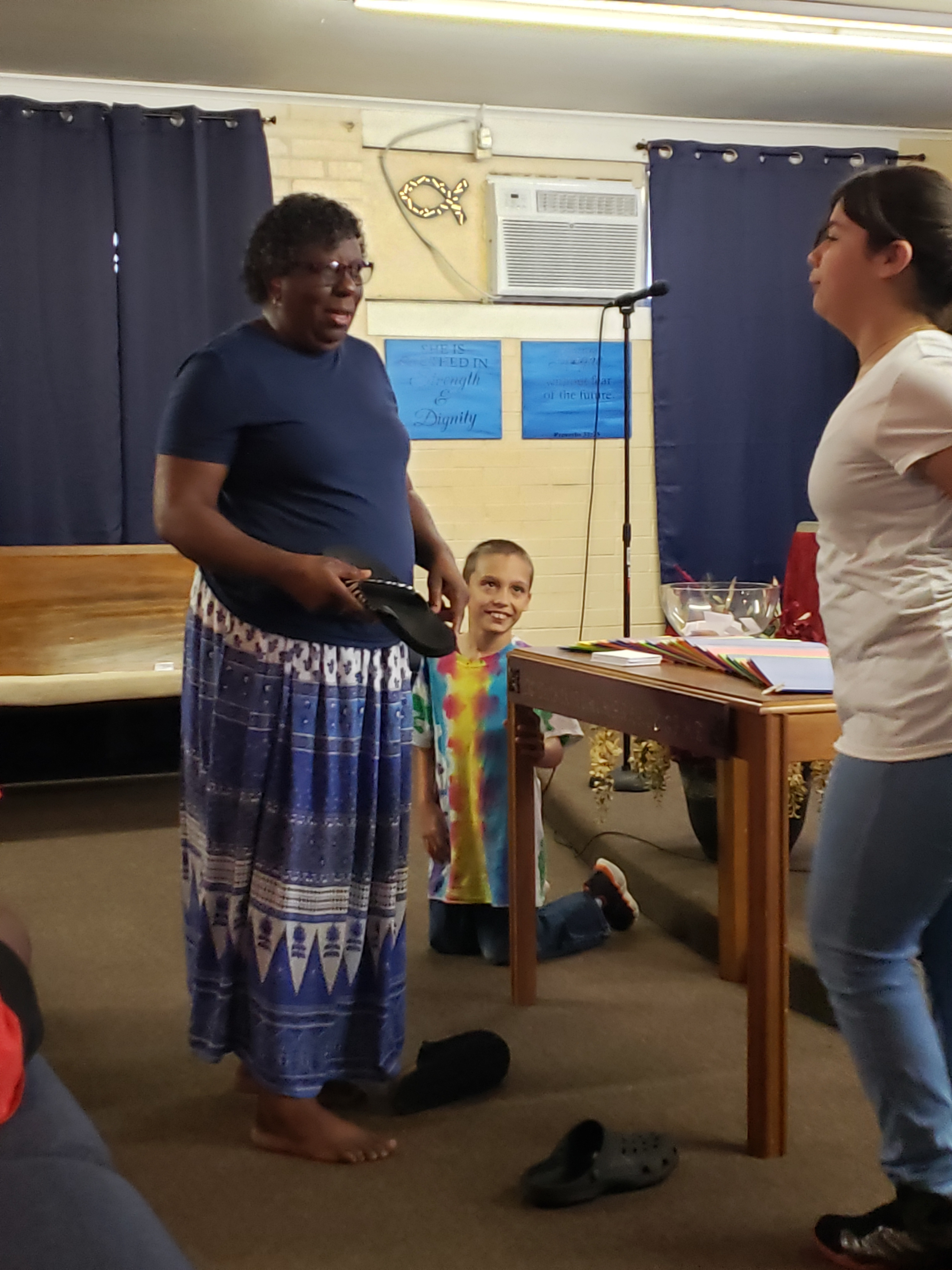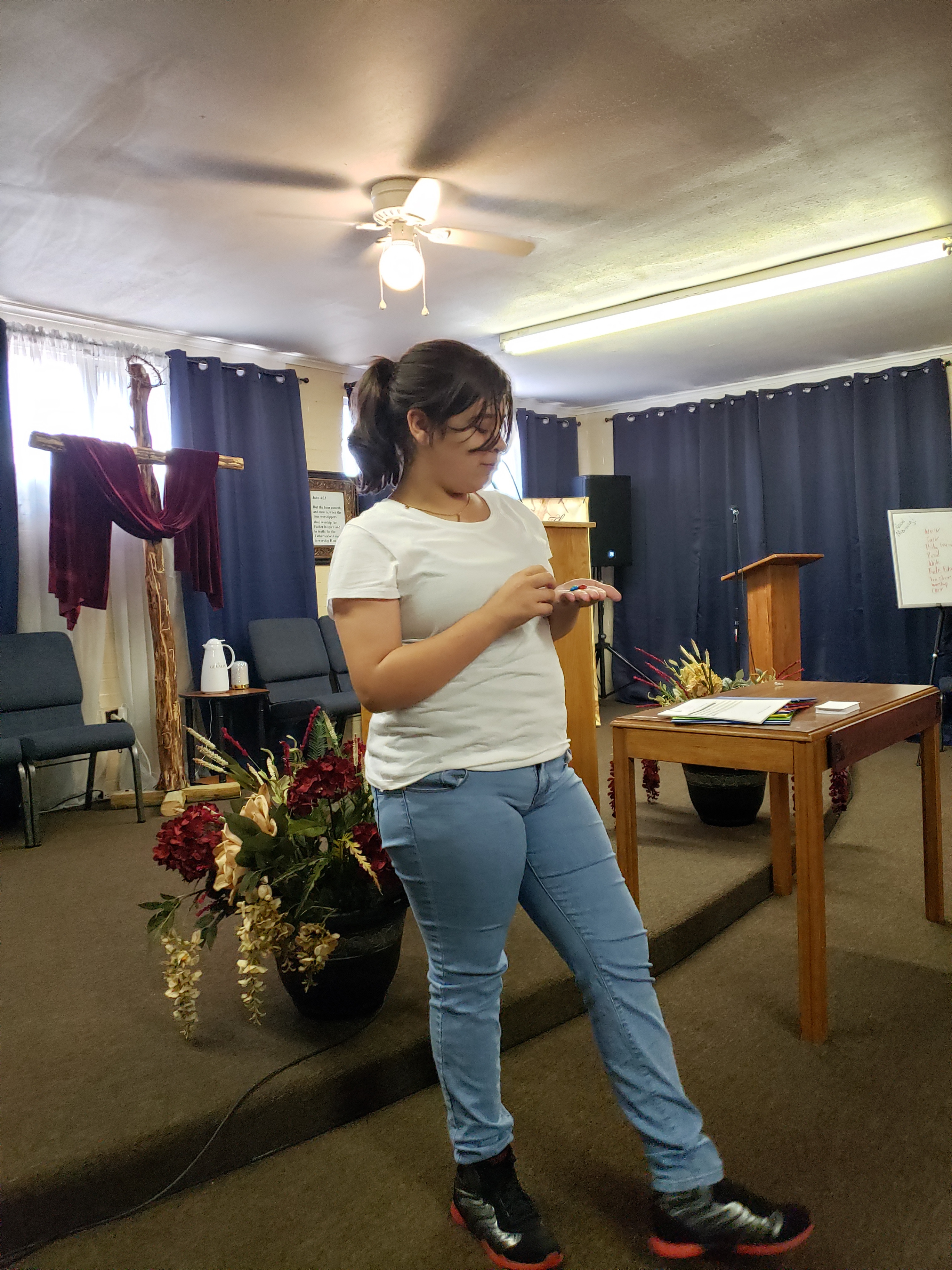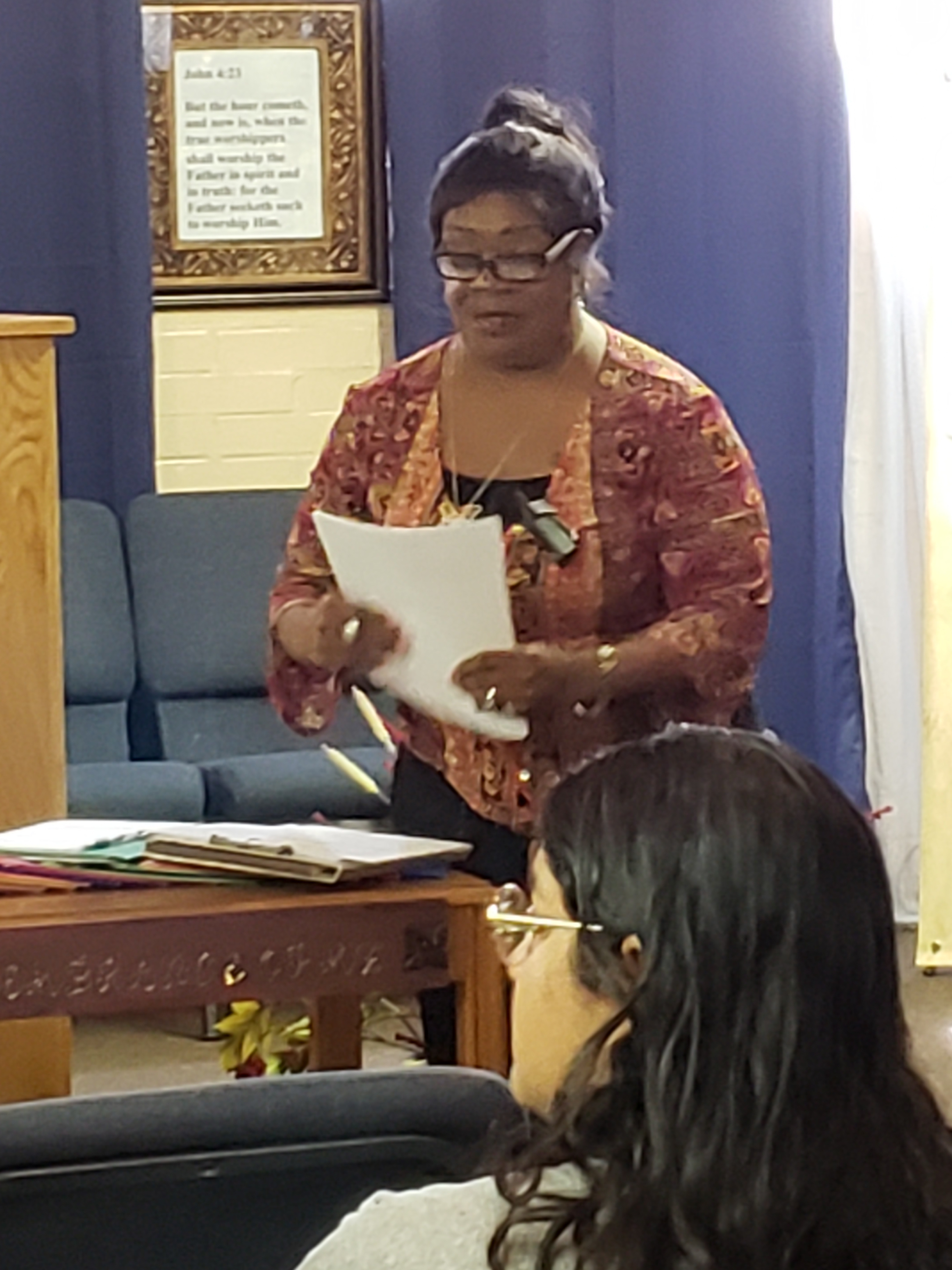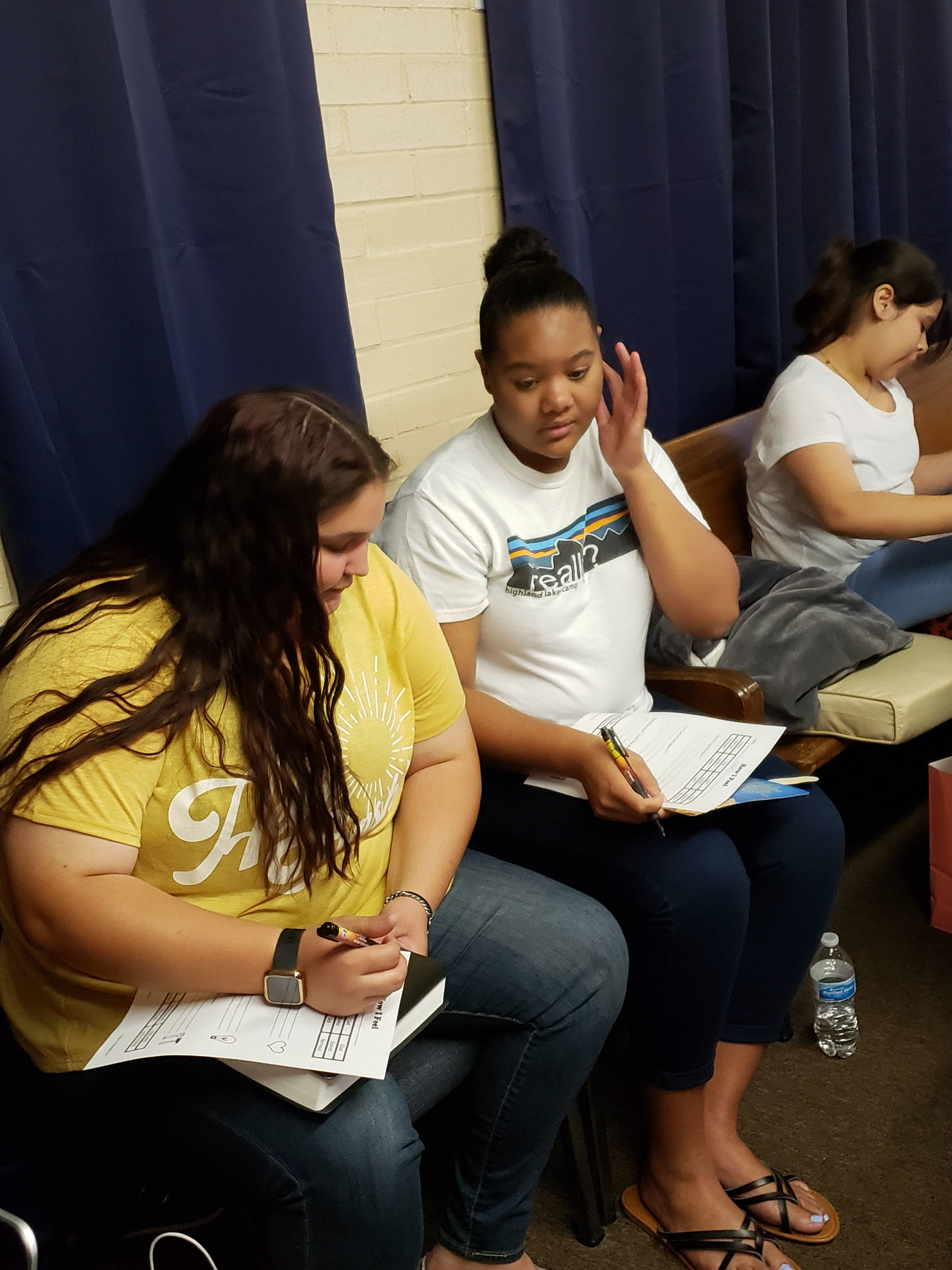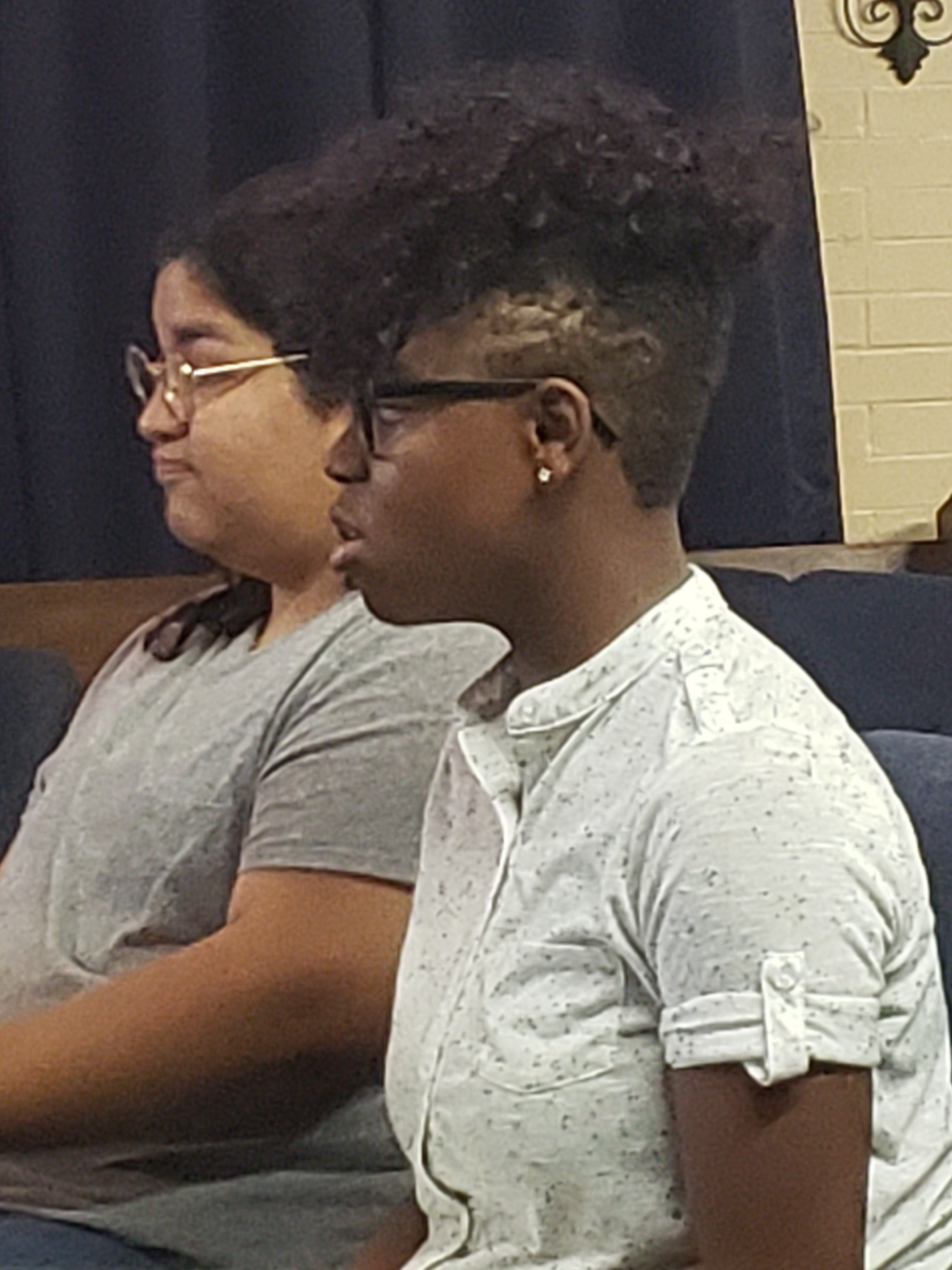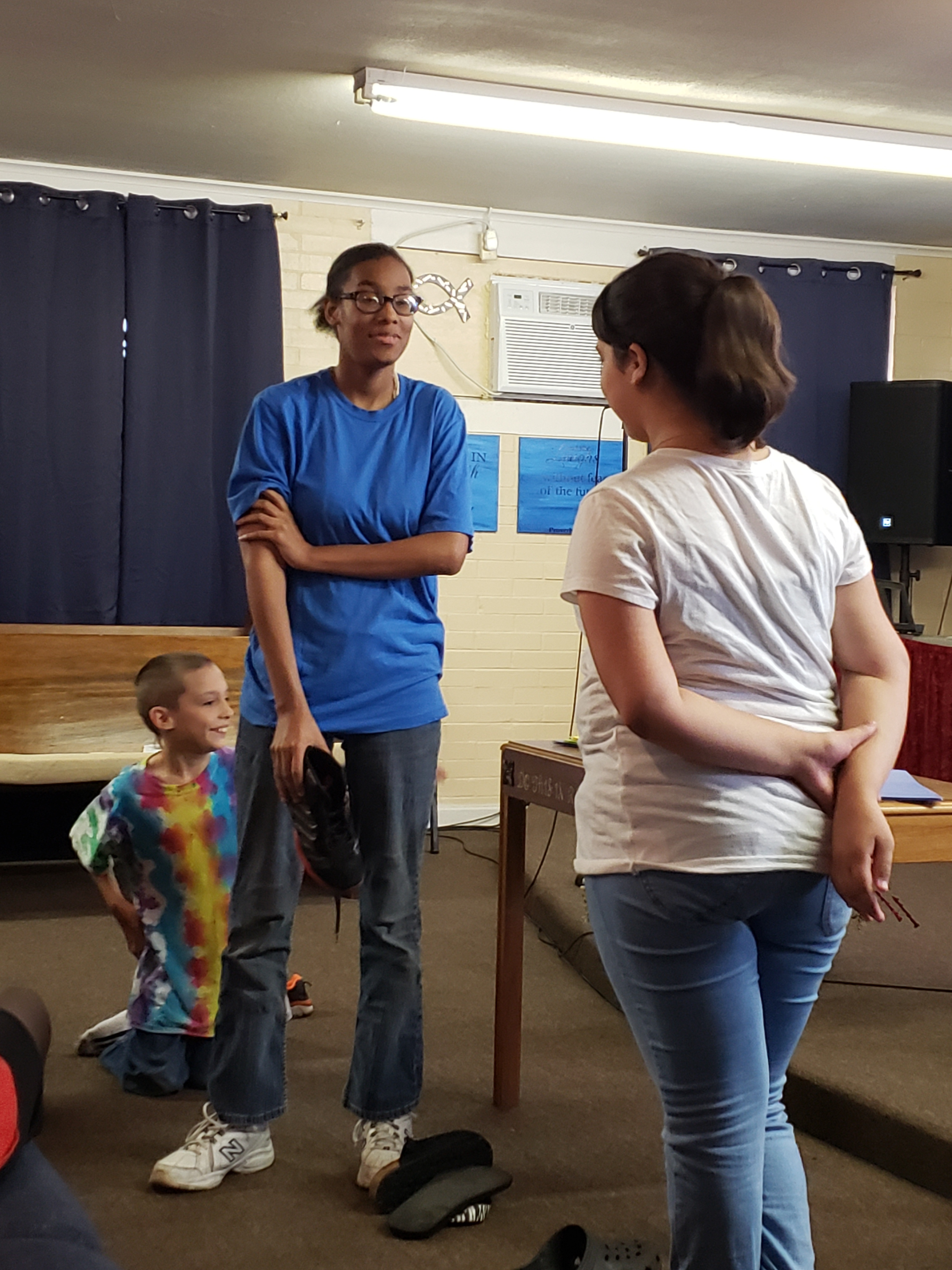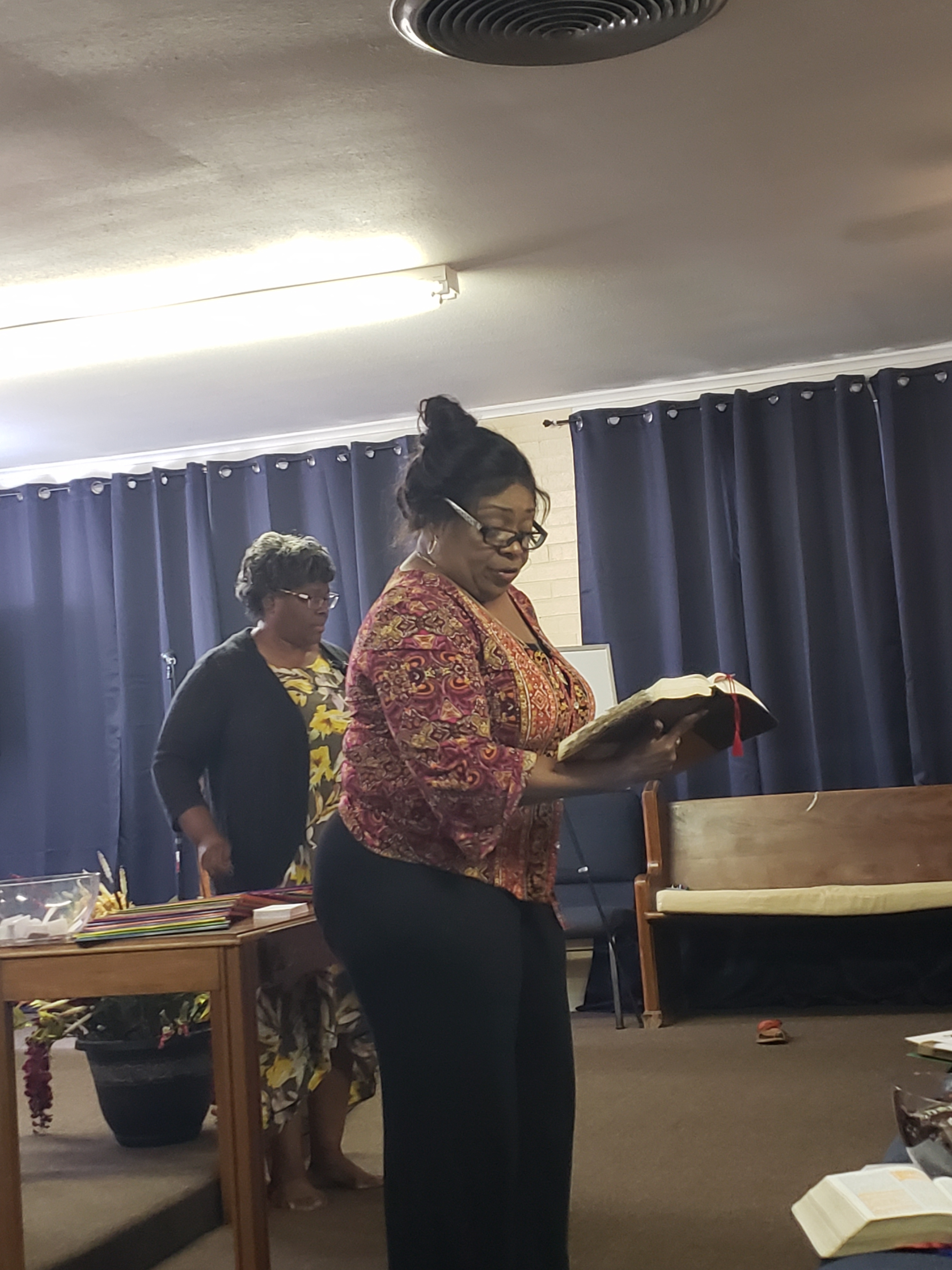 Click to Edit. Engage Your Visitors
Visitors to your website are looking to learn about what your company offers, so be sure to provide the information they need. Let customers know you're the right fit.
Click to edit. Fun Image Title
Add a brief description here or some details about the product or service that the customer can relate to. Visitors respond positively to images, and are more likely to interact with a website that has a good balance of informative pictures.
Great for Announcements!
Click to edit. Here's a spot for you to share a special message such as a promotion or announcement like a new product launch. Use this area as the opportunity to turn your visitors into customers.
"Click to edit. Insert a customer recommendation, a client thank you note, or a quote you find inspirational to your business. Show visitors you are a reliable company, and add a little personality to your website."
Customer Name